Life in Forgiveness
Finally let go of anger, bitterness, and hurt.
Are you holding on to anger, bitterness, and past hurts?
We've all been hurt by somebody in the past.
And all too often, these past hurts weigh us down and make it impossible to live a life of joy and peace.
Especially when the person who hurt us doesn't seem sorry!
We obsess over the harms others have caused us, holding onto the pain of rejection and feeling robbed of justice. Sometimes these feelings even grow into persistent grudges or dreams of revenge.
So how can we forgive and move on?
The truth is that forgiveness is NOT something that happens between us and the person who wronged us.
Forgiveness is a gift given to us by God.
This means it's possible to forgive somebody—and move on—regardless of whether they deserve it. Even if they're not sorry!
Change your life through Forgiveness.
I created Life in Forgiveness to teach you how to let go of the anger, bitterness, and hurt.
Through the course, you'll learn how to receive God's gift of forgiveness.
You'll also learn to establish healthy boundaries, let go of past hurts, and work through a process of reconciliation that brings freedom and resolution, even with those not willing to reconcile.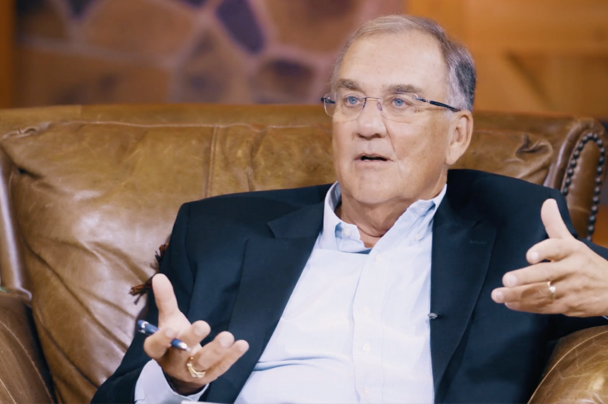 Video Course
8+ Hours of step-by-step video lessons on how to let go of past hurts through forgiveness.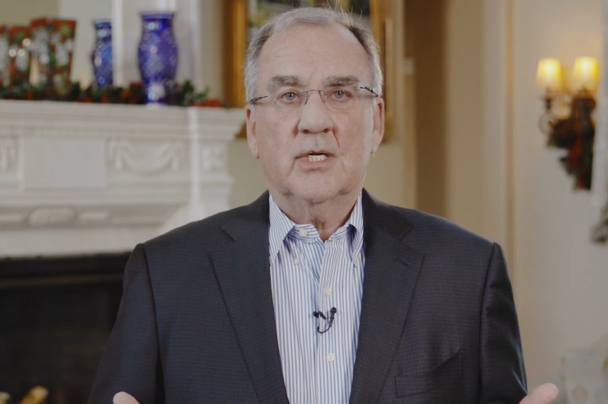 Tools for Forgiveness
Step-by-step guidance on prayer, journaling, spousal dialogue, and tools for forgiveness.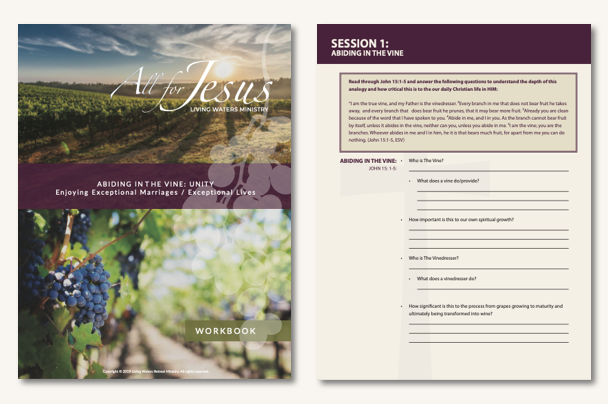 Downloadable Workbook
174 pages of practical tips, exercises, prayer, and Bible Study to help you forgive and move on.
Testimonials
Hear what real students have to say about Life in Forgiveness.
Is this course for me?
Forgiveness teaches a step-by-step process that doesn't require any prior education, experience, or knowledge.
It's great for couples and small groups, especially those whose regular worship routine has been interrupted by current events!
Get the Course
Living Waters Ministry is a 510(c)(3) nonprofit.
All proceeds go towards furthering our ministry.